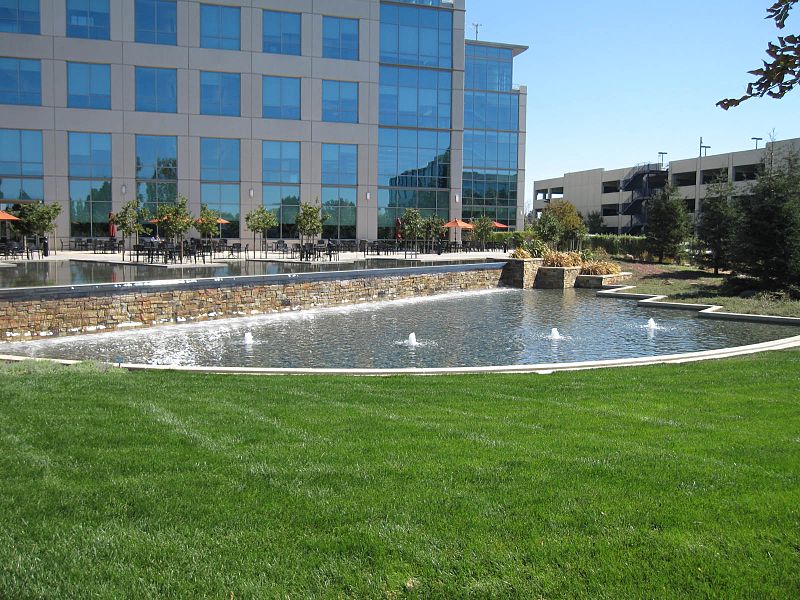 The City of Sunnyvale lies in the heart of Silicon Valley.
More Information about the Toolset
GreenPlan-IT Tracker is one component of the GreenPlan-IT toolset, a collection of geospatially enabled tools designed to facilitate science-informed planning of green infrastructure. To learn more about the other components of the toolset, visit the main GreenPlan-IT site.